One of the biggest requests in Google Docs has been adding columns in the layout of the document. Well, Google has just released this and it is already making a lot of people happy :) Here's where you can find the new Columns feature in Google Docs: under the "format" menu, choose "columns". You can have up to 3 columns. You can also specify if you want spacing between them and if you want lines in between them. Ok, now go and try it!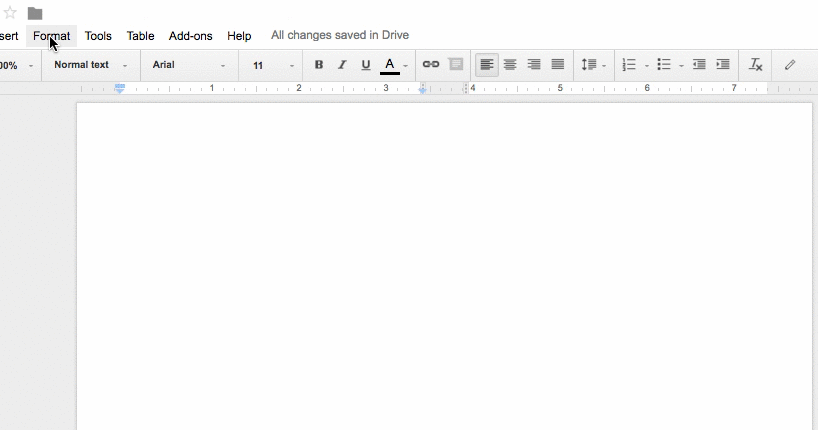 A new feature of Google Classroom is allowing parents to see a summary of student's activity in Google Classroom. Once a teacher adds a guardian email to a student account, that email will stay with the student in all other classes the student may have in Classroom.
It is important that teachers are aware of this so that there is no confusion. For more information visit Google's Classroom help center
here
.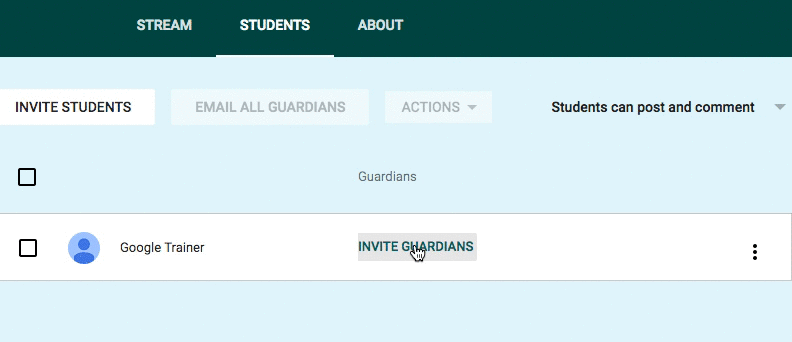 Read More